Summer 2009 - 1st Fundraising Event at Tia's on the Waterfront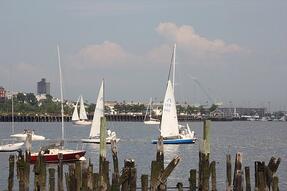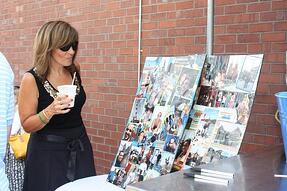 On Saturday, July 18th 2009 we had our first ever fundraiser for the Nicholas Perretti Scholarship Fund. Both the weather and the space at Tia's on the Waterfront were perfect. With the help of many, many friends and family members we were able to pull together a great event with beautiful photo and video montages of Nick, a silent auction and over 20 raffle prizes and packages. With over 100 people in attendance, we were able to raise more than $7,500, which was enough to award the Nicholas Perretti Memorial Scholarship for the Fall 2009 semester to Greg Motta. Special thanks to Christie Guidara who was able to pull in almost all of the raffle prizes we gave out! Also, a special thank you to the staff at Tia's for being so accomodating and donating the space.
Check out the album on Flikr to see great photos of the day or check out the slideshow on Kodak Gallery and feel free to email us if you have some pictures you'd like to share!